Build a joyful freelance business with WordPress
Tell me when the book is launched
WordPress experts are in demand. If you're looking to build a stable & happy freelance business, WordPress is an excellent place to start.
But WordPress freelancing is tricky.
Where do you find work?
How do you finish projects and get paid?
How do you build a sustainable business?
There are a lot of terrible WordPress projects. There are also lots of good ones, and if you're willing to seek them out and do a good job, you can build a freelance career out of them.
In this eBook, I'll show you how to
Hunt down quality WordPress projects
Not all WordPress jobs are created equal. We'll cover where to look to find quality leads and how to spot bad (unprofitable) projects before you start.
Finish projects efficiently and completely
Some projects need custom coding, and others can be built using existing WordPress plugins and themes. You'll learn how to pick the right tools for the job.
Build a solid business with WordPress as your foundation
There are plenty of WordPress projects to go around, but building a stable business is still a challenge. You'll learn how to find problems your clients didn't even know they had and be their WordPress hero.
You'll also learn how to build long-term relationships, get repeat business and sell retainers for your WordPress projects. Everything you need to build a happy, stable living on WordPress.
[convertkit form=4812734]
Wait — who are you, exactly?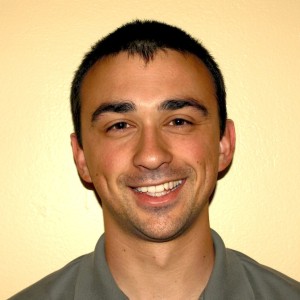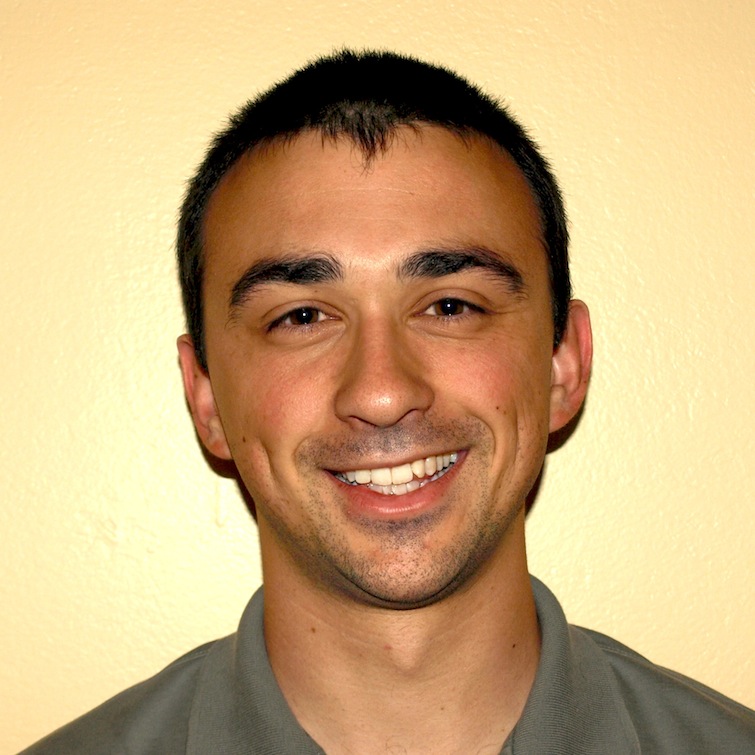 Howdy, I'm Andy Adams.
Yeah…I've never heard of me, either.
I'm a freelance developer from Idaho with 4 years of WordPress experience building themes, plugins, and all sorts of crazy WordPress things.
If you're interested, I write about freelancing fundamentals. In particular, I want you to make more money (and build a happier life) freelancing.
WordPress is the foundation of my freelancing business.
When I started freelancing, I took on any WordPress project I could find. I learned the hard way that all WordPress projects are not created equal.
Some pay well. Some don't pay at all. Some you should run away from.
I made lots of mistakes. I left lots of money on the table. I did bad work because I didn't understand WordPress, and I didn't understand my clients. I'm writing this book to teach others the hard lessons I learned on my way to making a sustainable living with WordPress.